IPECS UCP System
The iPECS UCP is a true unified communications solution with built-in functionality for mobile, PC and tablets to keep you in touch regardless of location or device. It is designed to help organisations communicate and collaborate with all of their stakeholders.
Features
Mobile Client (Android/iOS)
Video Conferencing
Presence and Instant Messaging
Outlook Integration
Built-In Voicemail and Auto Attendant
Built-in Automatic Call Distribution
Mobile Extension
Powerful Call Handling Features
Embedded SIP
Embedded Hotel Features
Centralised Control Transport Network (T-NET)
Product Benefits
Simple Unified Communications
iPECS Unified Communications (UC) capability is built-in.
Use voice, video, instant messaging, conference calls, visual voicemail, all on one simple and easy to use a platform.
Designed to be intuitive and provide your team easy to use tools and features
Increase reliability and flexibility with distribution architecture
Total reliability
Complete resilience through geographic redundancy and inherent modular architecture.
Integrated applications tailored to your needs
Offers a range of enhanced applications from Ericsson-LG and other specialist application providers.
Integrates into standard office applications such as Microsoft Outlook or Lync and others.
Leverage the latest standards-based technologies
Makes the most of the latest network technologies such as SIP. Optimise call costs using WiFi
Use in-built voice conferencing to save on external conference services.
Scale with your growth
Delivers the flexibility you need as your organisation grows and easily adapts to meet changing needs
 Anytime and anywhere connectivity
Access the power of your iPECS UCP your way regardless of your device or location using smartphone, tablet or PC applications
It offers
Simplicity

Simple to Use
Simple to Install and Manage
Simple Low Licence Model

Scalability and Flexibility

From 2 - 2,000 Users
For SMB and Mid-Market
All Technologies including IP, Digital, SIP, PSTN, ISDN, DECT, Wi-Fi

Value

Unbeatable Price Points - Competitors cannot get close
Exceptional Value For Money

Rich Features

All the Most Advanced iPECS Features
Most Features are Included Without Expensive Additional Licences

Applications

Full Range of Productivity Enhancing Apps

Mobility

Mobile Extensions - No more to pay
Mobile Unified Communications Client - Included in Promotion, no more to pay
Voicemail and email - Included, no more to pay

New Range of IP Handsets

Large Range of Brand New Attractive LIP 9000 Handsets
More Choice at Different Price Points
Unified Communications Bundle Promotion
The iPECS FastQuote will automatically bestow the following promotion on every UCP100 unless you deselect.
All LIP-9000 series IP handsets (except LIP-9070) will come complete with a UCS license of your choice - either Standard Desktop or Mobile Client, at no extra cost to you.
Selling the bundle will also mean increased margin for you without additional licensing.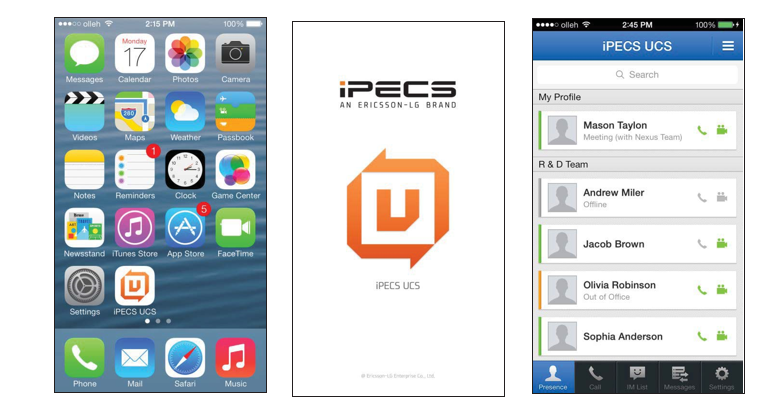 Handsets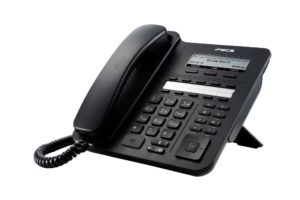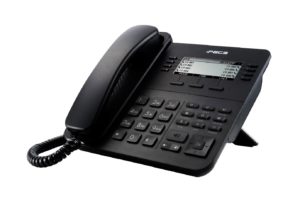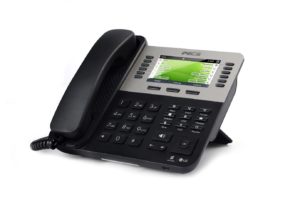 Download Brochure IPECS UCP
Tig Telecom